Become a priority in your own life.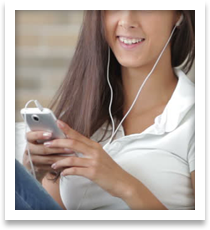 Life can be pretty hectic, and as much as we'd like to attend a class, sometimes there just isn't time. With these instructional Chi-Gung and meditation videos led by Nick Lowry, or audio dharma talks from renowned teachers Larry Ward, Peggy Rowe, and Sister Ellie, you can enjoy the benefits to mind and body on your own schedule.

Copyright © 2016
Windsong Innerspace.
All Rights Reserved.
Privacy Policy